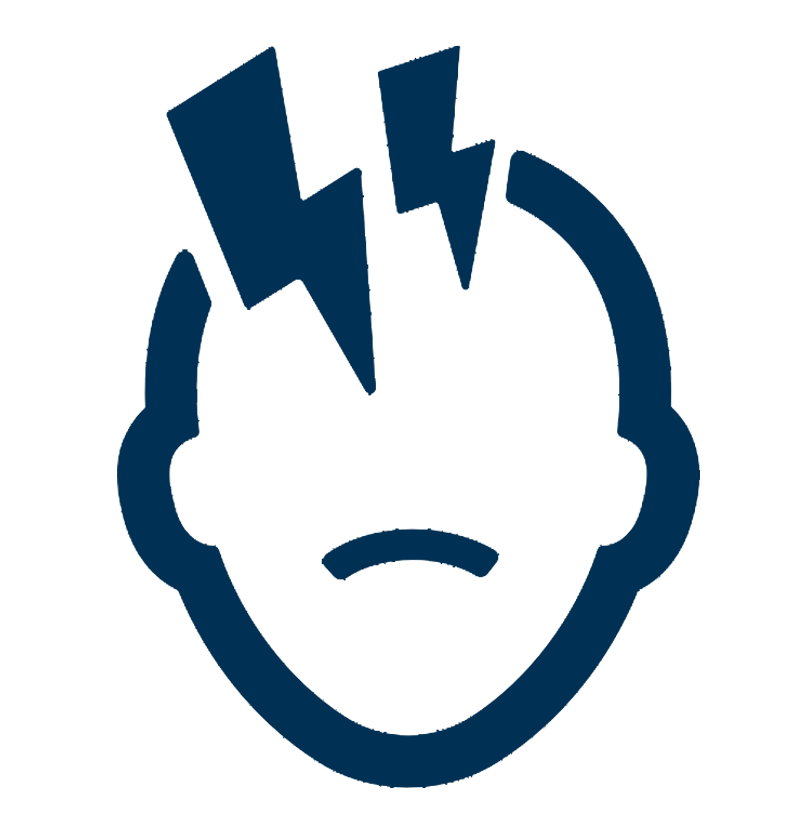 REDUCE PHYSICAL IMPACT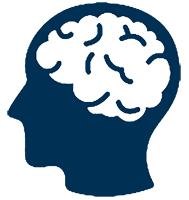 REDUCE MENTAL IMPACT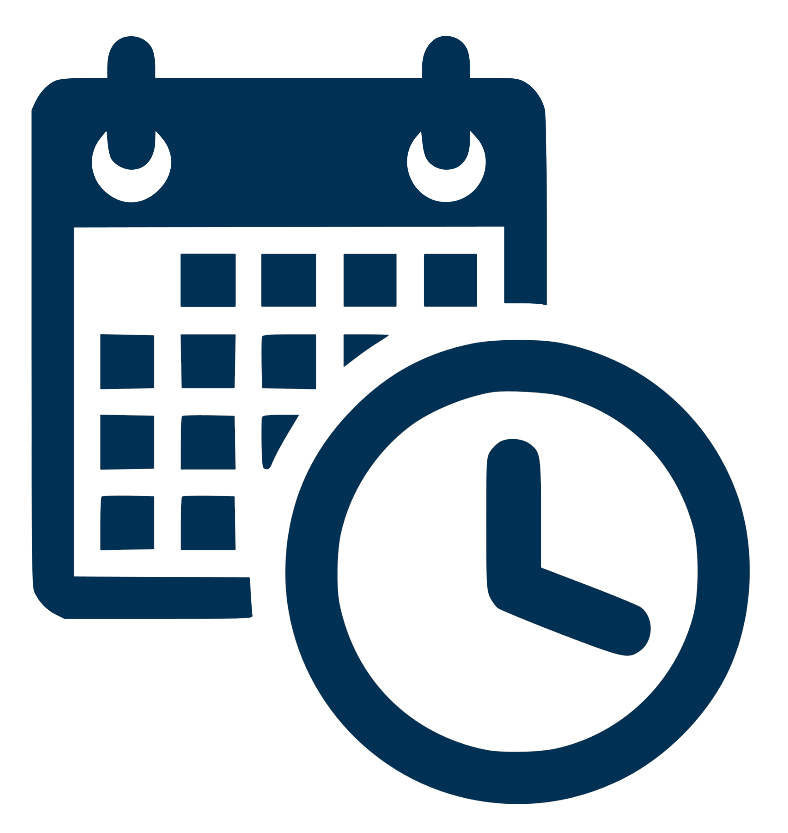 LASTING STRESS REDUCTION
STRESS RELIEF IN SECONDS. TouchPoints neuroscientific wearables worn on either side of the body preventatively in the morning or at night for induce calm in seconds. TouchPoints can also be spot used for 15 minutes before, during or after a stressful situation such a work meeting or difficult conversation with a spouse to produce calm in real time.

NEUROSCIENCE TECH. The technology behind the TouchPoints has been used in doctor's offices for over 30 years to help people with PTSD. Research studies show up to a 70 percent reduction in stress in just 30 seconds.

SLEEPING AID - Find it hard to unwind at night? External stimulants can wreak havoc on mental health for people of all ages. TouchPoints can help you fall asleep faster and stay asleep longer, allowing you to wake up feeling refreshed and alert.